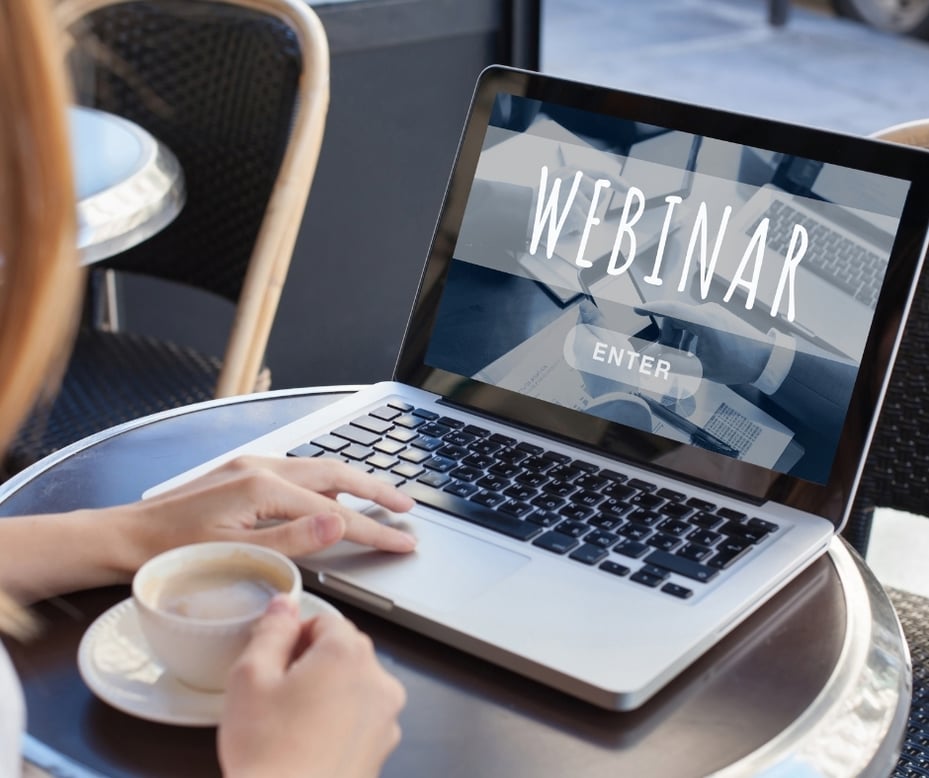 WEBINAR
Training Center Live! Laserfiche Administration Training
Tuesday, March 9th, 1 pm EST
We will host a free, live training to stay up-to-date on training, latest features, and Q&A with our support and training team. As part of your Training Center subscription, we invite all of your Laserfiche users and leadership to our monthly Training Center Live event. This training will teach you essential skills to administer, manage, and set up your Laserfiche system.
In this session, you will learn how to:
Administer a repository by creating and managing users, metadata, and user options

Simplify repository security by using groups and inheritance

Create document retention schedules and manage documents with Records Management

Take advantage of available functionality in your Laserfiche system

Learn how to troubleshoot and resolve problems quickly
During the training, dedicated Laserfiche instructors will be able to monitor questions. All you need to do is ask your question via chat!