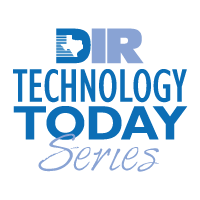 Local Briefing
The Automated Agency
Date: Tuesday, April 5th, 2022
Time: 9-12pm (Breakfast at 8:30am)
Location: The University of Texas Club
2108 Robert Dedman Drive, Austin, Texas 78712
View Map
Hyperautomation is a business-driven, disciplined approach that organizations use to rapidly identify, evaluate, and automate as many business and IT processes as possible. Hyperautomation involves the orchestrated use of multiple technologies, tools, or platform, according to Gartner. With so many new technologies available, it is hard to keep track of features and capabilities, and what can be the most impactful for your organization.
Join MCCi in conjunction with DIR Technology Today Series to receive three hours of IRM continuing education credits.
We will go through an overview of hyperautomation and real world examples so you can learn more about how automation can improve the operations of your agency for short term and long term efficiency.
Hyperautomation - what is it and how public sector agencies leverage it?
Task Mining

- How to find the low hanging fruit for automation

Content Services Platform -

How Gartner defines Content Services Platforms in 2022

Intelligent Handwriting Recognition

- Cracking the scribble code of data extraction

Getting Started with RPA

- A force multiplier for organizational performance

Modernizing your Back Office Processes

- Automation use cases for now & the future for the back office including accounting, human resources, and more.

Public Records Request Management

- Technology to combat the rise in volume & complexity
Traci Small
Vice President of Enterprise Sales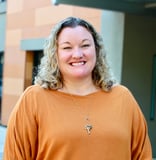 Nikki Roche
Vice President of Marketing
Gareth Cales
Vice President of Technology Innovation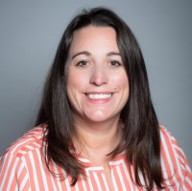 Alexis Blue
Enterprise Account Manager