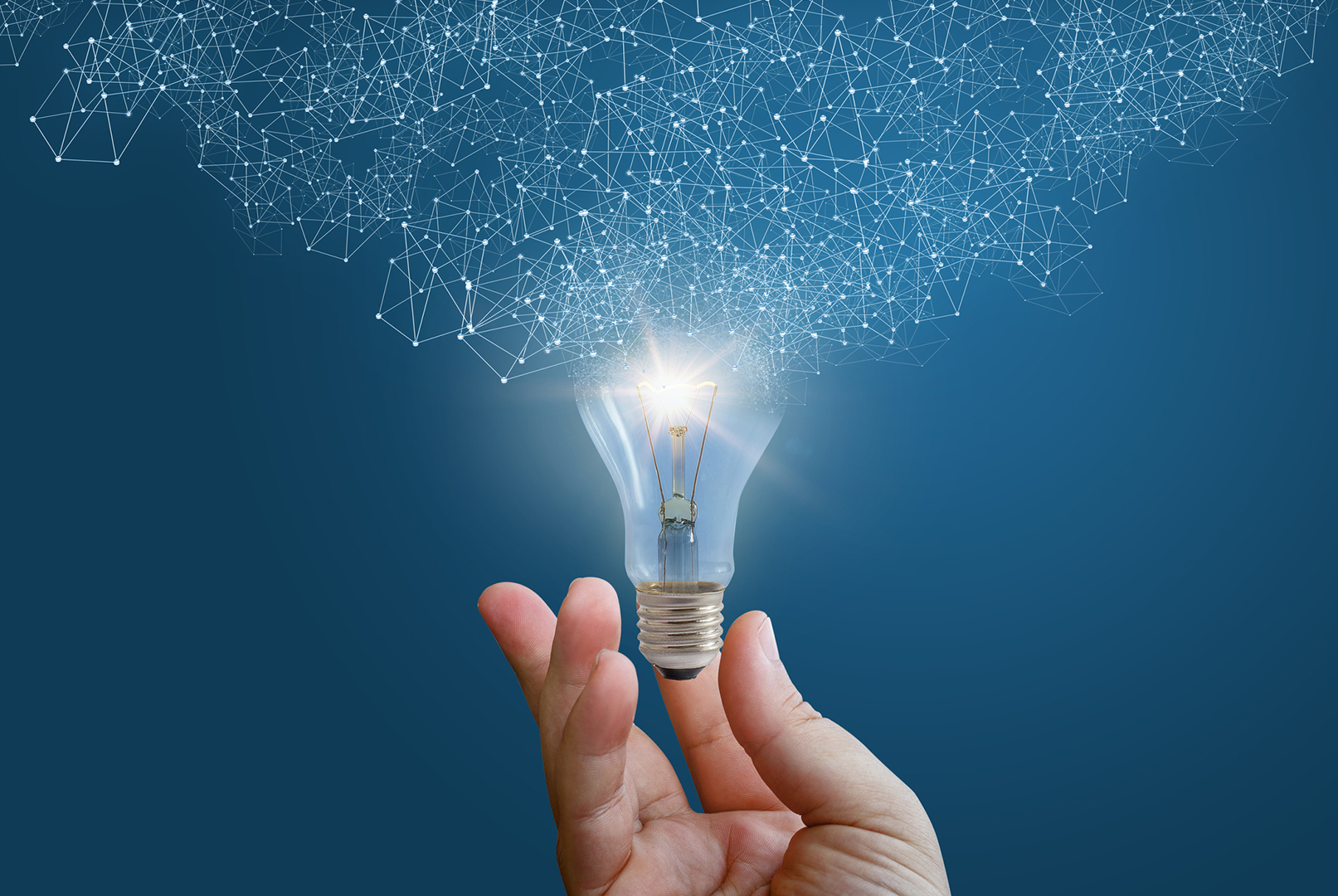 WEBINAR
How to Build an Impactful Center of Excellence
Wednesday, October 27th, 2021 @ 2 pm EDT
Center of Excellence: Why is it Important?
The modern digital workspace provides intuitive, intelligent, consumer-like experiences to help organizations step into the future of work. All of this can result in cost-savings related to organizational performance, facilities, infrastructure, and staffing.
One of the most pressing questions for organizations today is; How can leaders effectively empower their organizations with hyperautomation technologies while driving enterprise adoption and maintaining a best practices approach towards implementation and support?
In this Webinar, MCCi will explore the foundational concepts of a Center of Excellence (COE) for Robotic Process Automation.
Join us for a live webinar, on Thursday, October 27th, at 2 pm EDT to learn more about how a Center of Excellence can be established for your organization.