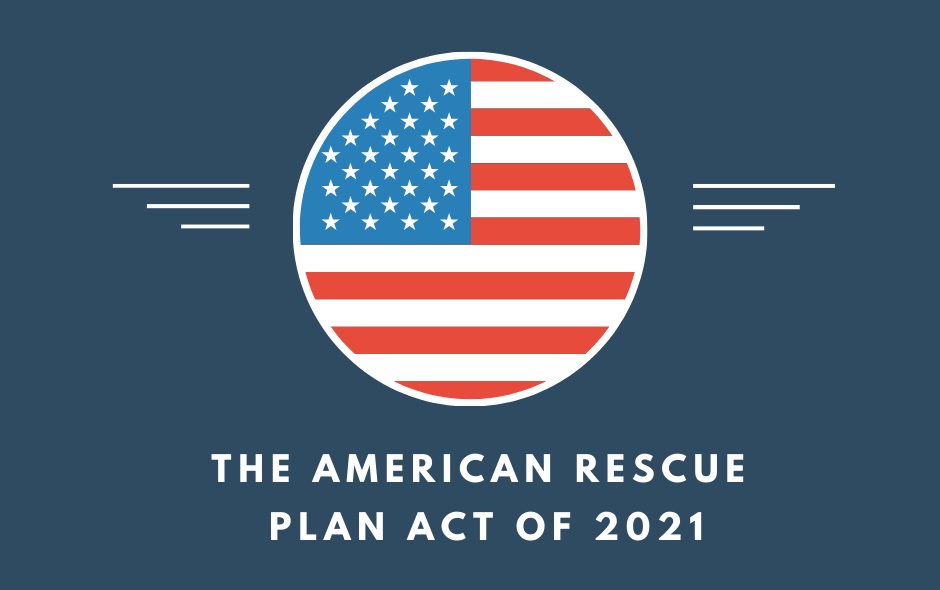 WEBINAR
American Rescue Plan Act FAQ:
How Agencies Plan to Use Funds
Tuesday, June 22nd, 2021 2 pm EDT
Ryan Gallant, CEO of SLATE Research and Consulting, is passionate about government and subject matter experts with real-world experience in state & local government and education. A recent participant in a GovLove podcast, Ryan continues to bring awareness to the American Rescue Plan Act (ARPA) for government and education agencies to future-proof government operations.
MCCi partnered with SLATE Research and Consulting to bring the experts and answer your questions in an educational and interactive webinar. Submit your questions during registration or ask during the live webinar. Let's stump the expert!
Latest Updates for ARPA information

Stump the Expert FAQ

Use Case Spotlight: City of Leesburg manages grant/funding applications

Use Case Spotlight: Cabarrus County quickly prepares a renters assistance application
Speakers: