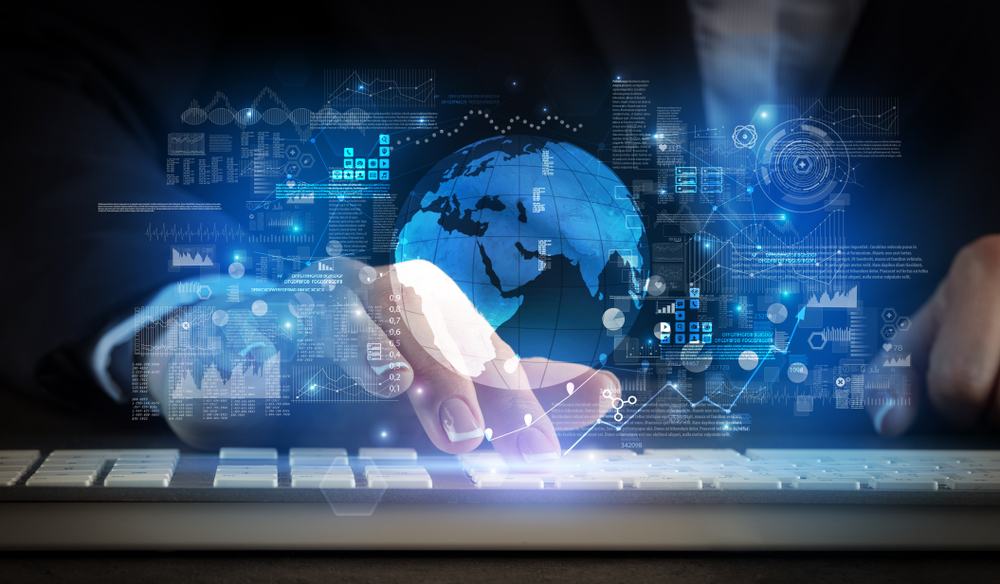 WEBINAR
Stop the Manual Tasks:
Electronic Forms and Workflow for your Workplace
Thursday, January 27th, 2022 @ 2 PM EST
Stop Manual Tasks!
Most organizations have a paper or a process problem. It goes well beyond clutter; it slows down processes, introduces errors, and causes frustration – internally or publicly. In today's world, leadership is expected to provide digital resources for mission-critical processes. The sky is the limit for creating electronic forms and workflows in one centralized system for your whole organization to serve your employees, customers, and the public.
Laserfiche Forms and Workflow allow you to:
Build web forms in minutes

Get started with pre-built templates

Automate form submissions, routing, reviews, and approvals

Breakdown productivity and take back lost time

Get more done with workflow automation
We invite you to join us on Thursday, January 27th, at 2:00 p.m., as we share actual client use cases for electronic form and workflow to empower you to operate, respond, and serve their community and employees.
Our Agenda:
Electronic Forms and Workflow Overview

How to Build Sustainable Processes in Laserfiche

Haylee Glasscock, Osceola County Sheriff's Office, shares their vendor onboarding process

Jason Norris, Volunteer Florida, will share some of their processes and what they have learned from Laserfiche