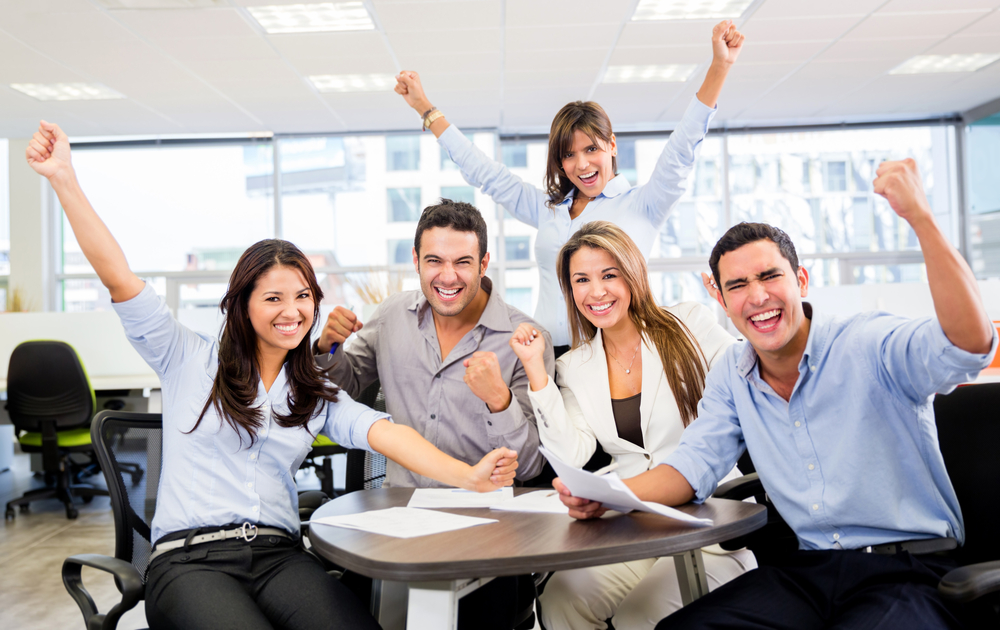 WEBINAR
Tech Innovation Award Winner Showcase: Future-Proofing Operations
Tuesday, December 7th, 2021 @ 2 pm EST
We are passionate about client success, and it's time to celebrate the innovative process improvements our customers have released.
Register today to hear from award-winning clients that overcame challenges you may be facing and on your digital transformation journey. We think our clients are the best, and we are so proud to learn alongside you!
In this webinar, you will learn how to be the driving innovator in your organization through Laserfiche to operate efficiently, respond quickly, and serve your customers.