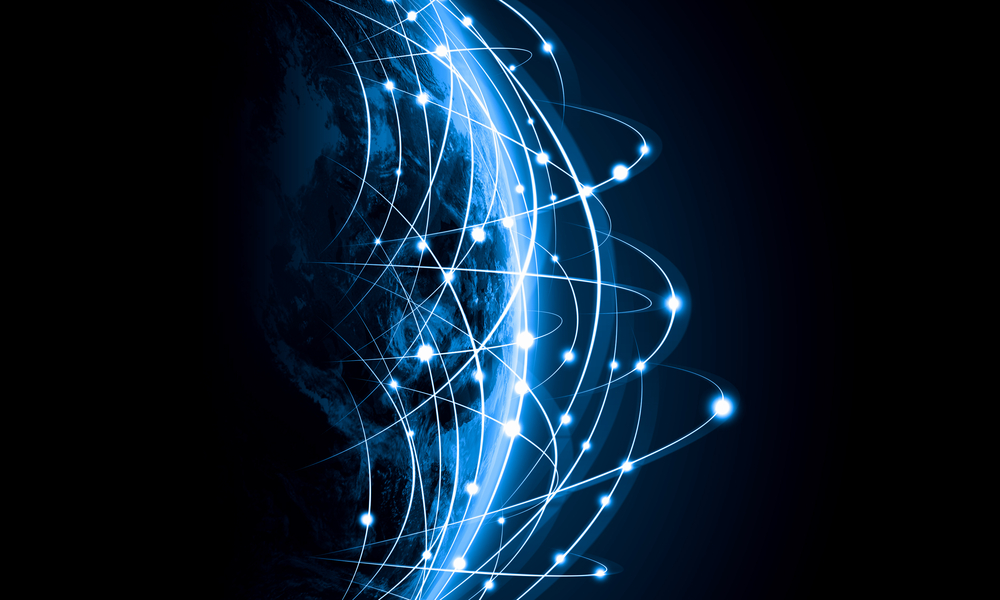 WEBINAR
Think Big: How Technology Accelerated and What's Next
Wednesday, December 1st, 2021 @ 2 pm EST
Think Big!
Intuitively, it feels like technology is progressing faster than ever. That's because it actually is innovating quickly. A decade ago, smartphones were gaining popularity, and three decades ago, no one even owned a computer! Now, technology goes beyond an application or hardware; it now encompasses a complete end-to-end experience and engagement. So how do you keep up with all the innovations?
Register for this webinar, presented by our very own innovations guru, Gareth Cales.
Gareth built his first computer in the third grade and has stayed on the cutting edge of technology trends. By the end of his presentation, you will be energized and prepared for the next wave of innovation.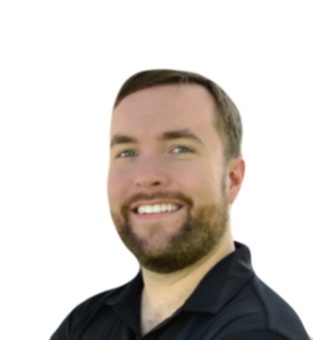 Gareth Cales
Vice President of Technology Innovation